International Conference on Membrane Computing 2020 (ICMC 2020)
ACMC 2020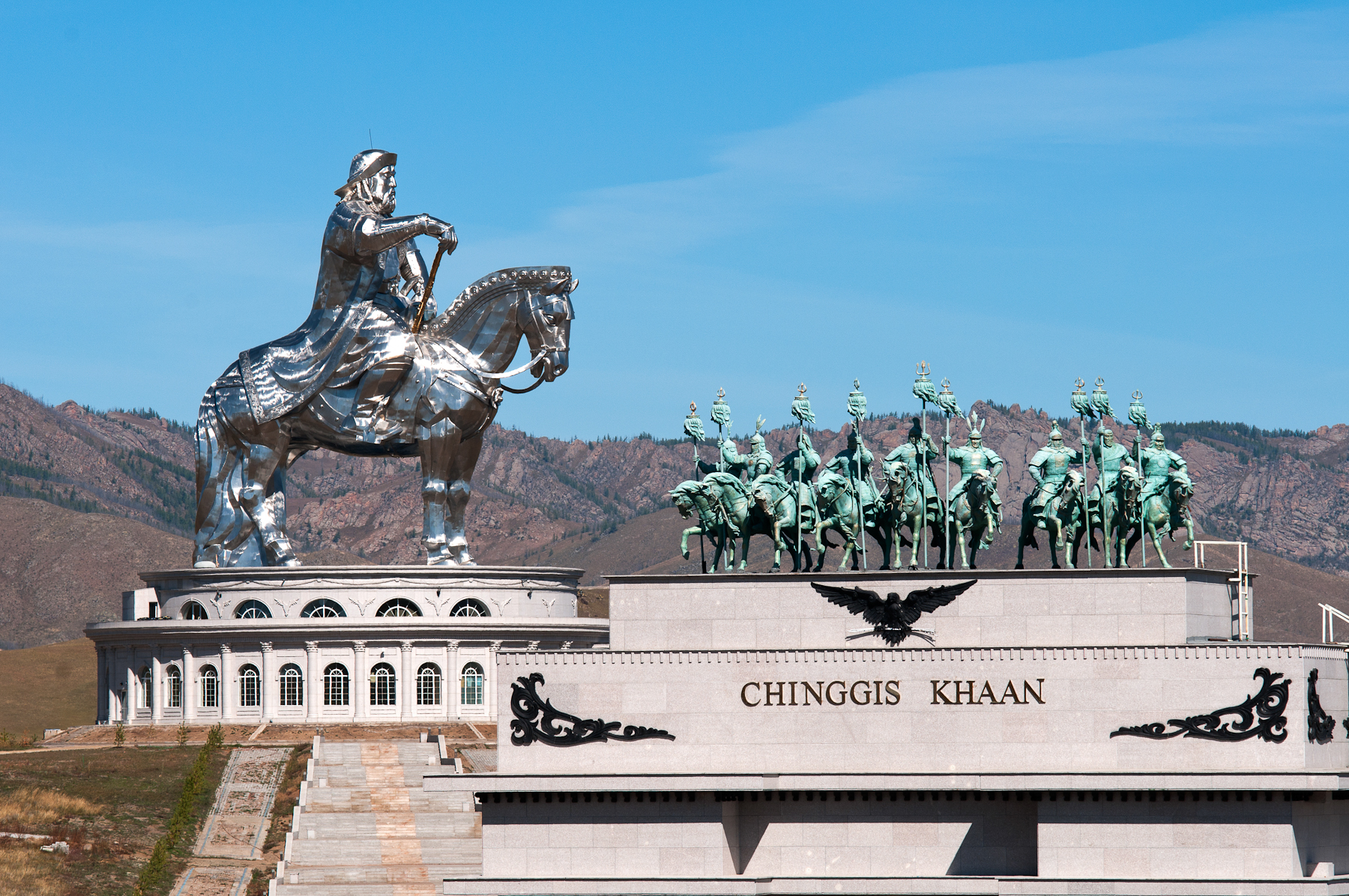 July 06 – 09, 2020, Ulaanbaatar, Mongolia
CMC 2020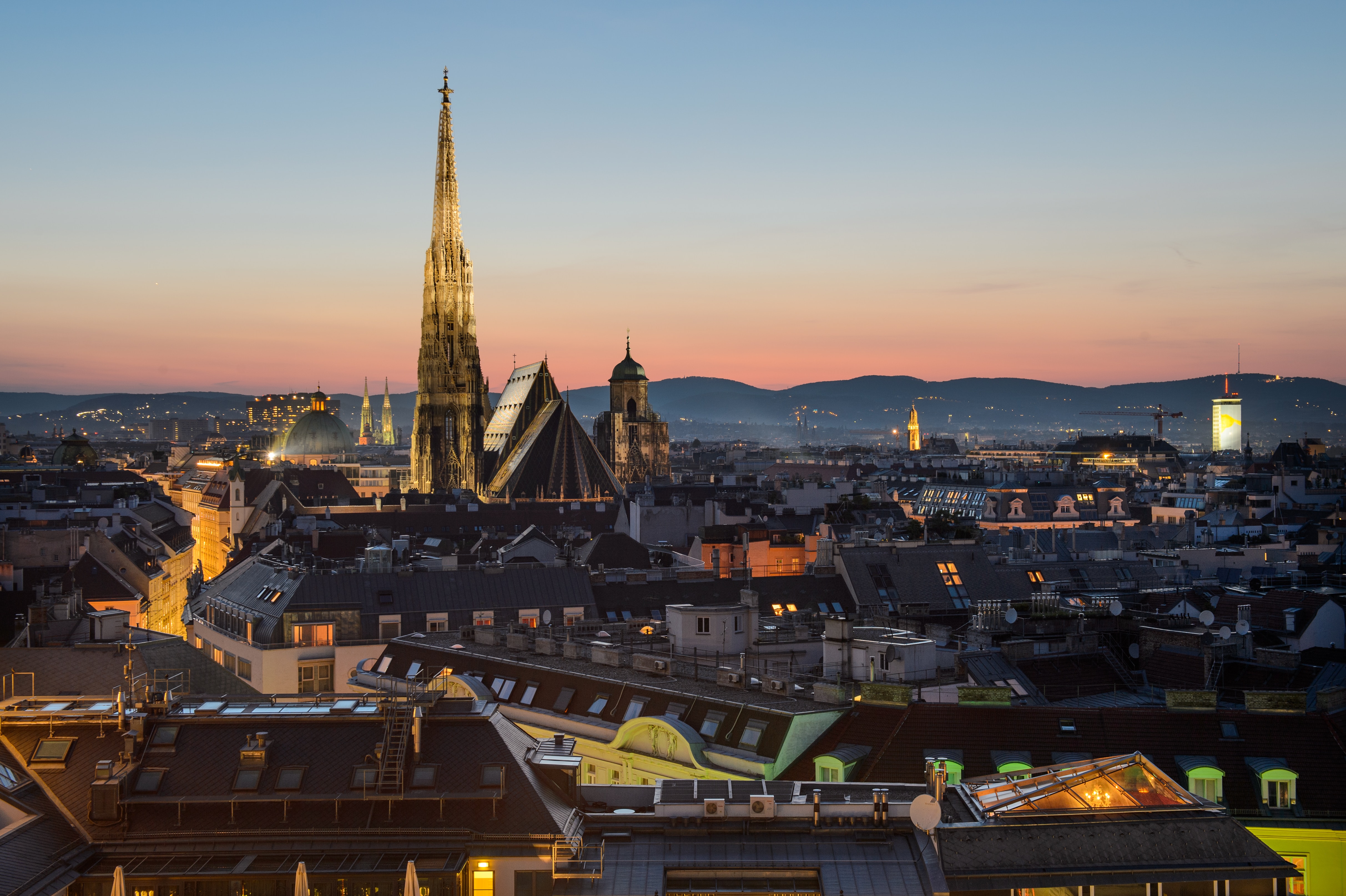 August 18 – 20, 2020, Vienna, Austria
ICMC 2020 - dedicated to Gheorghe Păun on the Occasion of His 70th Birthday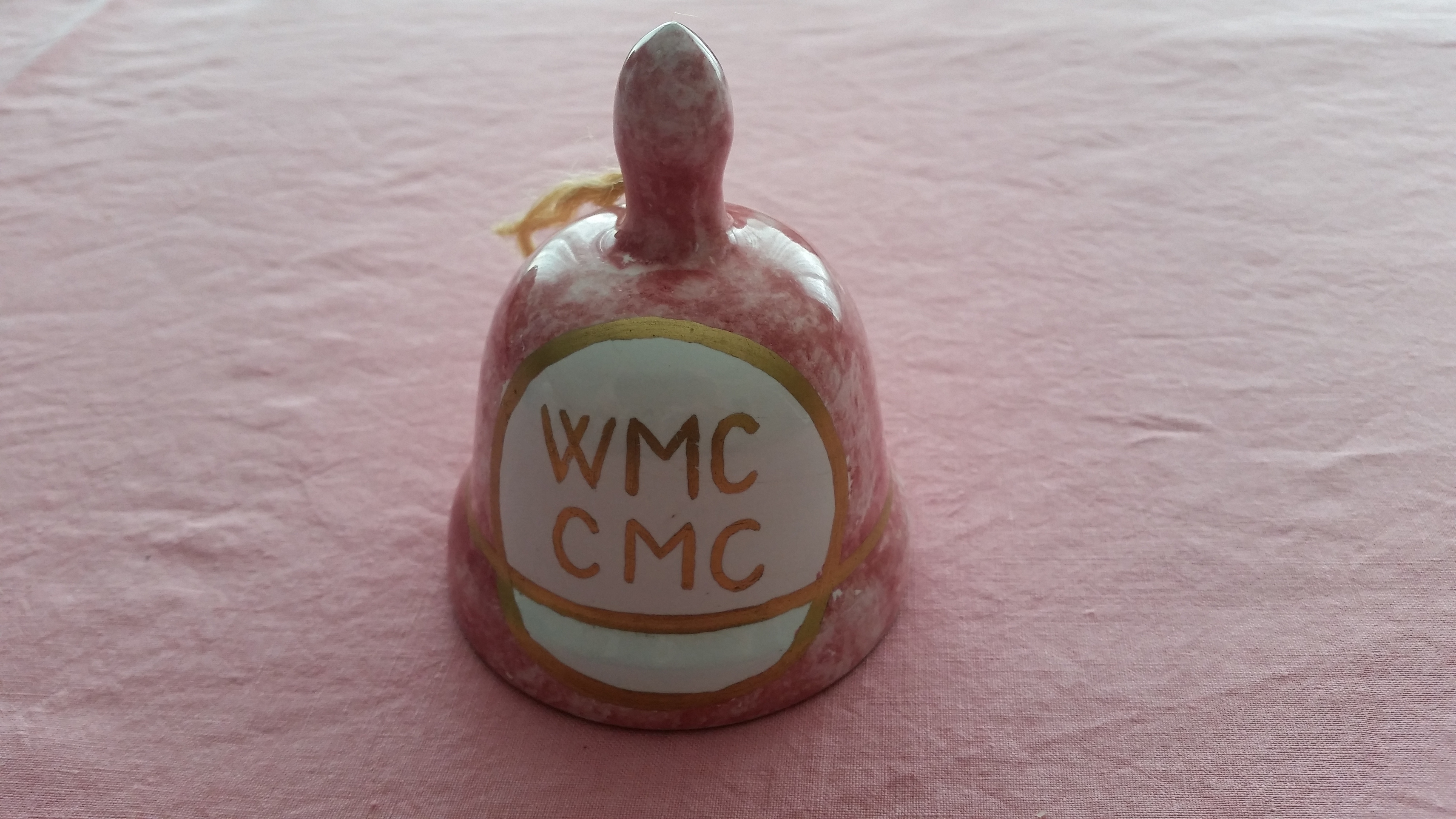 September 14 – 28, 2020
Due to the pandemia caused by the Corona virus, the Asian chapter and the European chapter of the Membrane Computing community, i,e, ACMC 2020 and CMC 2020, are united in one joint conference.
The International Conference on Membrane Computing 2020 (ICMC 2020) now will be organized as an electronic conference, September 14th to 18th, 2020.
The meeting is intended to bring together researchers from all over the world working in Membrane Computing and related areas in a friendly atmosphere enhancing communication and cooperation, although the participants will not be able to meet in person.
---